"Missions takes place because of the prayers of our faithful church family."
We believe missions is a call on all of our lives. Some are called to go. Some are called to serve locally. Some are called to make it possible for others to go. We have missionaries serving long-term in several countries and regularly send out short-term missionaries. We have varied mission programs and activities throughout our congregation.
We emphasize that Every Household is a Mission Team! Talk to God about your mission! He will guide you into a unique and powerful ministry!

GET INVOLVED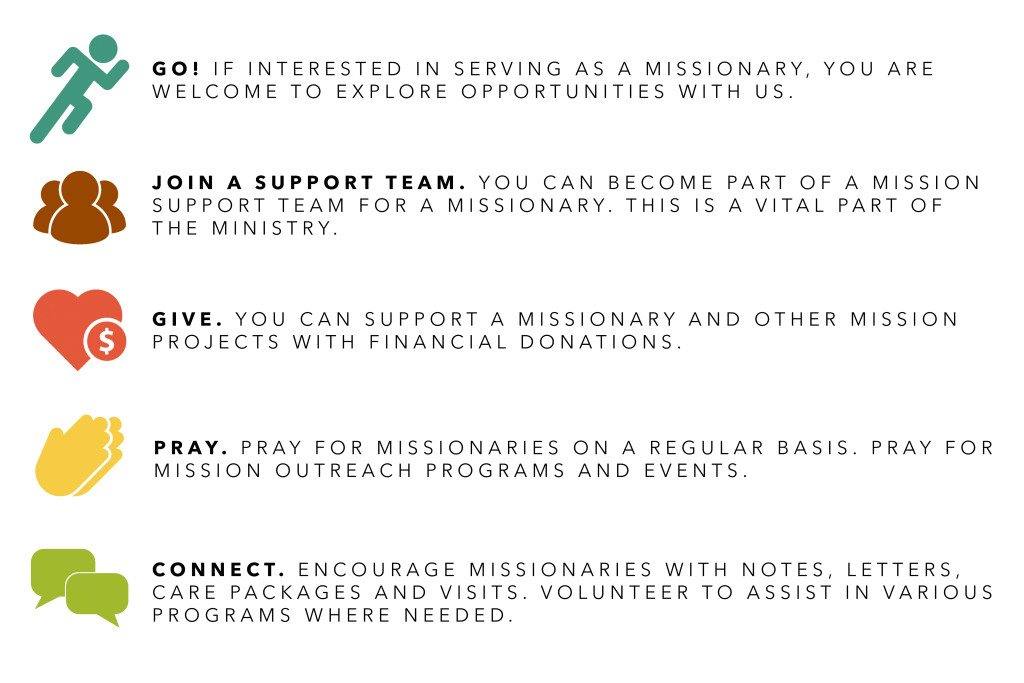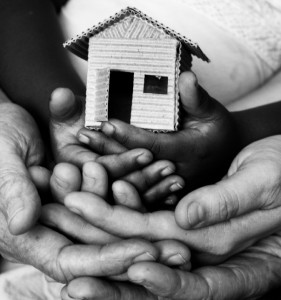 GLOBAL IMPACT

All mission activities and strategies are overseen by our Missions Ministry. This team provide hands-on management – missionary care; prayer; short-term teams; missionary development; and publicity and promotion. We currently support missionaries overseas in Haiti, Guatemala and other regions.
Guatemala 2014-In Guatemala City serving the people of Guatemala through evangelism, mercy ministry, children's ministry and worship.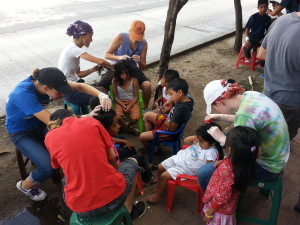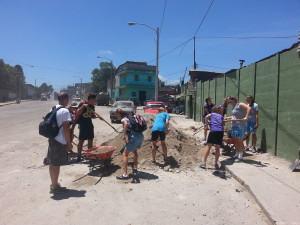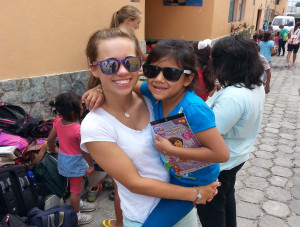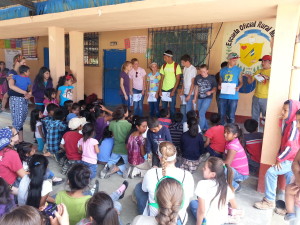 Thailand 2014–Encouraging workers/medical aid/construction work.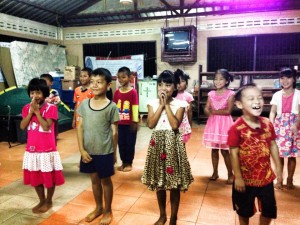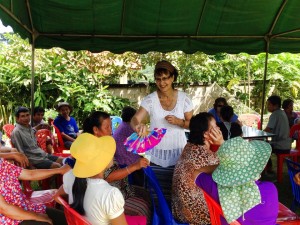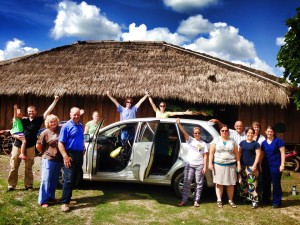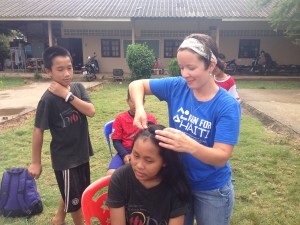 Other Missions–Supported by our congregation.

LOCAL IMPACT
The purpose of local missions at WSMC is to share God's message of salvation and healing, by building relationships with the community right around us.
COMMUNITY 5K
TEA TIME "WOMEN ENCOURAGING WOMEN"
MEN'S BASKETBALL
WSMC PRESCHOOL
LIVE NATIVITY

VACATION BIBLE SCHOOL
MORE INFORMATION

If you have interest in exploring more opportunities contact:
Karen Bender (Missions Director):
ekze4@yahoo.com
Joe Sherer (Lead Pastor):
pastorjoesherer@gmail.com
JOIN A SUPPORT GROUP:
Barry Houser (Veteran Missionary):
717.327.7877
barryhouser@yahoo.com