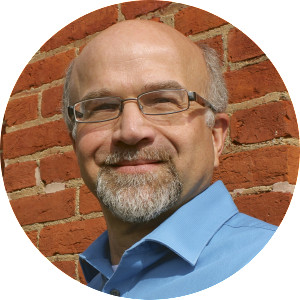 Lead Pastor
Joe Sherer
I have been a pastor for 39 years and I love it. I have a passion for preaching, outreach, and discipleship. My wife, Mary Lou and I have three adult daughters, and a very spoiled cat.
Fun Facts: I enjoy reading, hunting, laughter, and tinkering with the 48 Chevy pickup truck I restored.
Office Phone: 717.464.2422 (ext. 2)
Email: pastorjoesherer@gmail.com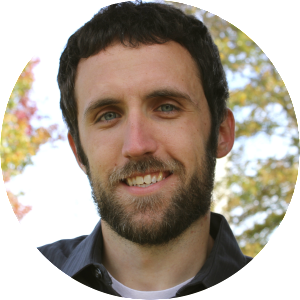 Youth Pastor
Eric Herr
I have attended Willow Street Mennonite Church my whole life. From an early age I felt the call of God to be an influence in the lives of young people for the sake of Christ. I have a Youth Ministry degree from Philadelphia Biblical University and have now been a youth pastor for over 8 years. My wife, Heather and I have 3 young children, Liam, Eden and Cora.
Fun Facts: I am very passionate about worshiping the Lord through music. I am also very passionate about Eagles football. I like eating candy, laughter, and board games, especially Settlers of Catan.
Office Phone: 717.464.2422 (ext. 4)
Email: pastorericherr@gmail.com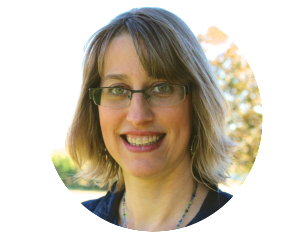 Church Secretary
Karen Godfrey
I have attended WSMC most of my life and have been their secretary the last 10 years. Playing the tuba brought me and my husband, Matt, of over 30 years together and we have 2 daughters. These days, though, I play keyboard for the worship team and enjoy relaxing with a cup of hot tea.
Fun Facts: I enjoy historical fiction, playing sudoku, and a summer walk on the beach. A long-time favorite verse is
Phil. 4:6 & 7.
Office Open Monday – Friday
Office Phone: 717.464.2422 (ext. 1)
Email: office@wsmchurch.org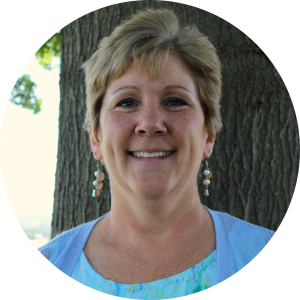 Children's Ministry Director
Deb Hershey

I have attended WSMC for the past 18 years. I work part time as a registered nurse and am excited to also serve as Children's Ministry director. My husband, Dale, and I have 3 adult children, Monica Taylor and Regan.
Fun Fact:
I love reading, going to the mountains and going to Cape May. I also love spending time with family and friends, enjoying a good laugh and making memories.
Office Phone: 717.464.2422 (ext. 3)
Email: dhershey1216@gmail.com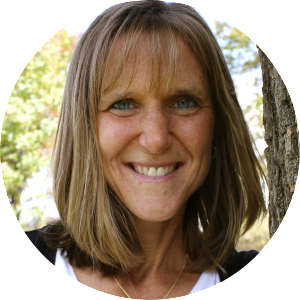 Worship Director
Mari Cunningham
I have attended and served WSMC as part time director of worship since August 2009. I am passionate about corporate worship and love to plan weekly and special services for the congregation.
I also have a passion for children and oversee the nursery and children's church ministries. I have been married to my husband, Mark since 1988 and we have three children.
Fun Facts: I enjoy spending time with family, running, cooking, and music. Vacationing at the beach is a highlight of every year.
Office Phone: 717.464.2422 (ext. 3)
Email: mmcham@comcast.net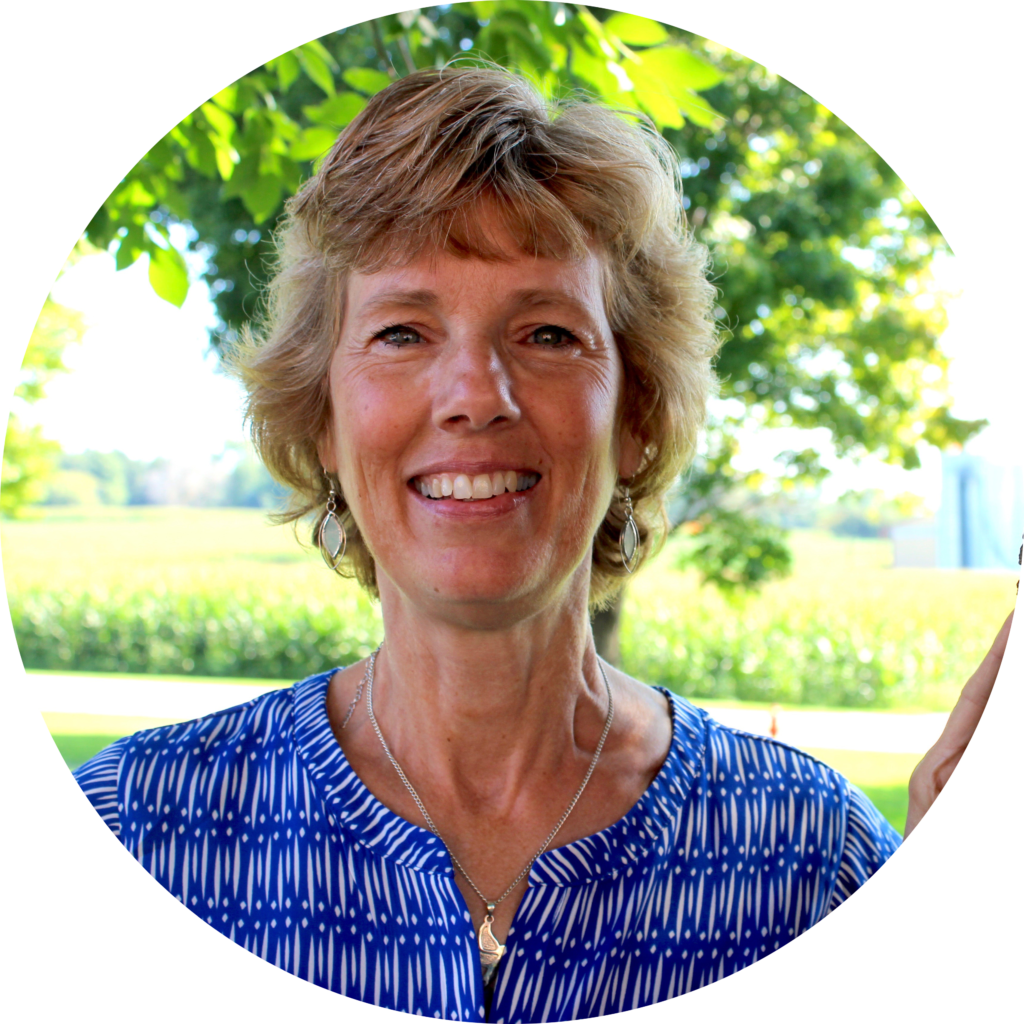 Preschool Director
Marcia Harnish
As director, it is my job to make sure Willow Street Preschool is a safe and caring place where children will learn and grow. I especially enjoy meeting smiling faces at the door each morning.
Encouraging parents and children is such a rewarding part of my job. My husband, John and I have three grown children, two grandchild and a dog named Izzy.
Fun Facts:
I love sharing a cup of tea with a friend, flower gardening and taking walks or going on bike rides.
Office Phone: 717.464.2422 (ext. 5)
Email: director@wspreschool.org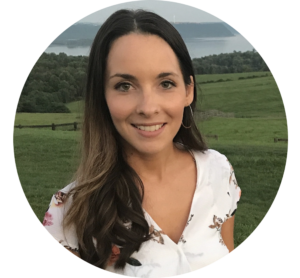 Website Coordinator
Janelle Landis
I have a degree in Graphic Design and I also have an appreciation for interior design. I enjoy creating a warm and inviting atmosphere. I love spending time with my friends and family and I've been married to my wonderful husband, Dustin since 2007 and we have a daughter.
Fun Facts:
I love warm weather, sunflowers and chocolate.